FULL FACE MICRONEEDLING & COLLAGEN INDUCTION MASK- $250
fULL FACE MICRONEEDLING & COLLAGEN INDUCTION MASk- $250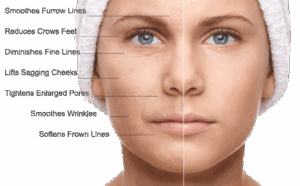 Medical Microneedling is used to treat and improve conditions like acne scarring, fine lines & wrinkles, loose skin, skin texture, pore size, brown spots, stretch marks, & pigment issues and much more! 
Collagen masks can provide numerous benefits – 
Reducing the appearance of fine lines and wrinkles.
Firming skin.
Promoting a more plump complexion.
Hydrating skin.
Treating dull, dry skin.
(Packages of 3 or more @ 20% OFF)
SAVING OF $150