About Our Medi Spa
Meet The
SkinBliss Team
Caring and Professional with over 25 years of experience.
SkinBliss Team
SkinBliss Medi Spa is situated in beautiful Nelson, BC. Our staff is fully certified and licensed.
We offer solutions to many skin concerns, uniquely combining spa luxury with cellular effectiveness. SkinBliss offers all the same types of treatments and skincare you would receive at a Medical Aesthetic clinic, or in the city, but at very affordable prices.
Our highly trained staff are ready to assist you with the most advanced techniques in aesthetic services including light and laser, anti-aging and spa treatments to keep you looking your best.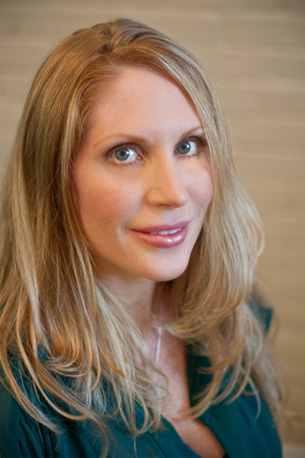 Owner, Licensed and Certified Master Esthetician and Laser Clinician
REBECCA L. WILCOX
Rebecca Wilcox is the proud owner and operator of SkinBliss Medi Spa. She has worked in the Aesthetics industry for over 27 years with the last 12 years in medical esthetics in Vancouver training under two of the top Dermatologists in B.C. in the cosmetic laser field.
She graduated from the Okanagan School of Esthetics and was fortunate to work in the some of the best high-end Spas in B.C. Rebecca is passionate about making sure clients are happy and getting the results they want from SkinBliss Medi Spa.
To that end, she is constantly traveling and researching new technology, attending professional development meetings and seminars, and bringing the latest products and treatments into the clinic. Rebecca believes in giving back to the community, which has been so supportive of SkinBliss.
She enjoys supporting local events and charities in any way possible. She returned to Nelson in 2010, where she was born and raised to be close to family and offer a healthier lifestyle for herself and her daughter. Rebecca feels fortunate to have an excellent staff, with impressive backgrounds.
Licenced Esthetician and Certified Body Worker
JENNIFER GARANT
Jennifer Garant is a Certified Esthetician who was trained in Victoria, BC. She credits her upbringing in Los Angeles California to a strong work ethic and discipline for success.
She has been involved in the beauty industry for over 7 years and has a hands-on approach that blends casual elegance and style with refreshing warmth and sincerity.
Clients leave feeling a kindred connection. Jennifer is an experienced professional and mother of three daughters, she loves what she does leaving everyone with a Bliss Full experience.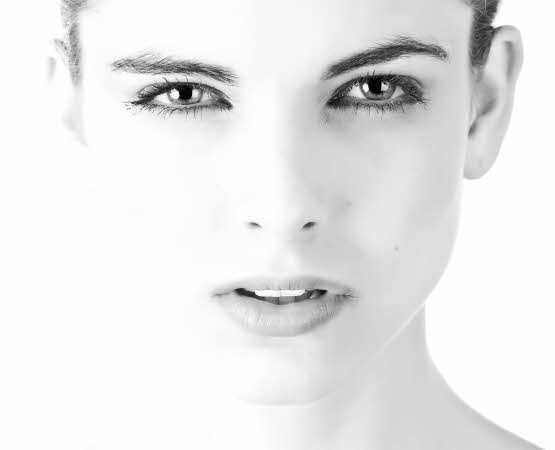 KIMIKA SUNDARI
Kimika Sundari is a world-renowned massage therapist and holistic healing practitioner with years of experience working in international 5* spas and retreats. This is not just a massage for your body but a gift for your soul.
"It is my mission as a therapist to help people feel into a space of deep relaxation and comfort. I am passionate about what I do, and I love to give my clients the gift of precious peaceful moments in a world of so much stimulation. I believe that we all deserve to feel safe, loved, and whole. Come and indulge yourself in some self-care, you are worth every minute"
Certified Esthetician and Front Deck Receptionist
DIANE SHKUROTOFF
Diane is a joy to have in the Spa, she is always helpful upbeat and full of knowledge.
Diane has many years of experience working with the public and loves helping people. She is a wonderful and talented Esthetician with a caring heart.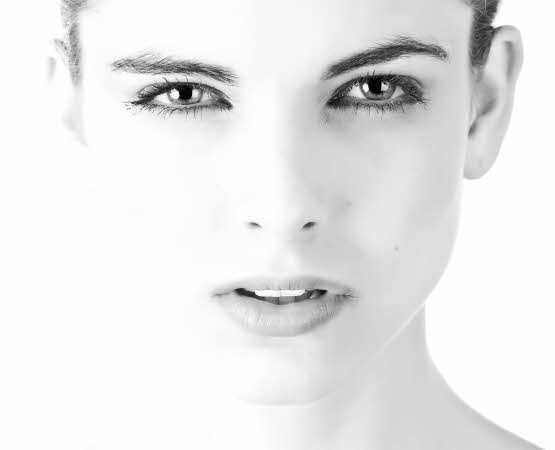 Certified Body Worker/Reiki Healing
MARC LEFEBVRE
Marc is a wonderful addition to the SkinBliss team and his massage services are relaxing, functional and effective.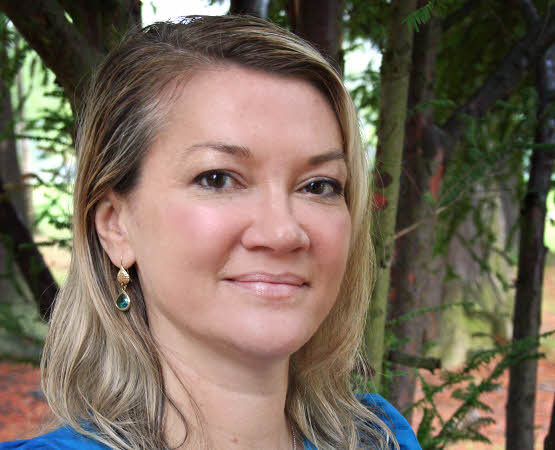 DR. HOLLY STAMER
Dr Holly Stamer was born and raised in Vancouver, BC and received her dental degree in 2007 from the University of British Columbia. Owner/Operator of Kalso Dental clinic since 2012.
Using her Dental background providing Botox since 2008, joining SkinBliss to help provide clients with the best possible results with there anti-aging needs. Working out of her office at Red Clover Dental, Mon-Thur please call us for more information.